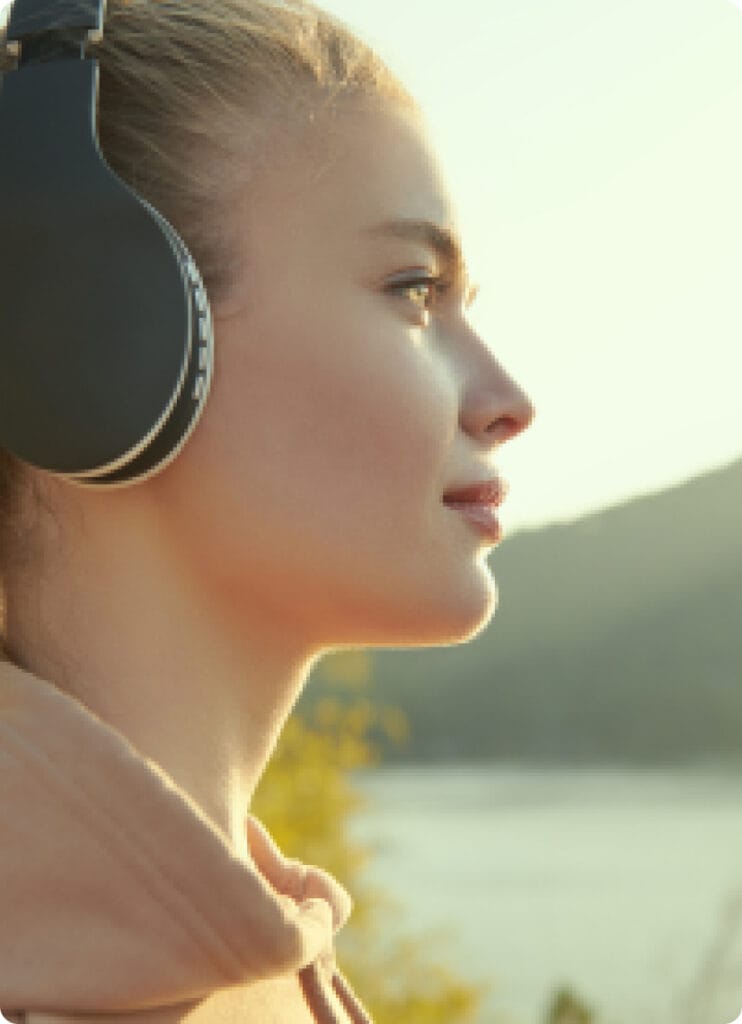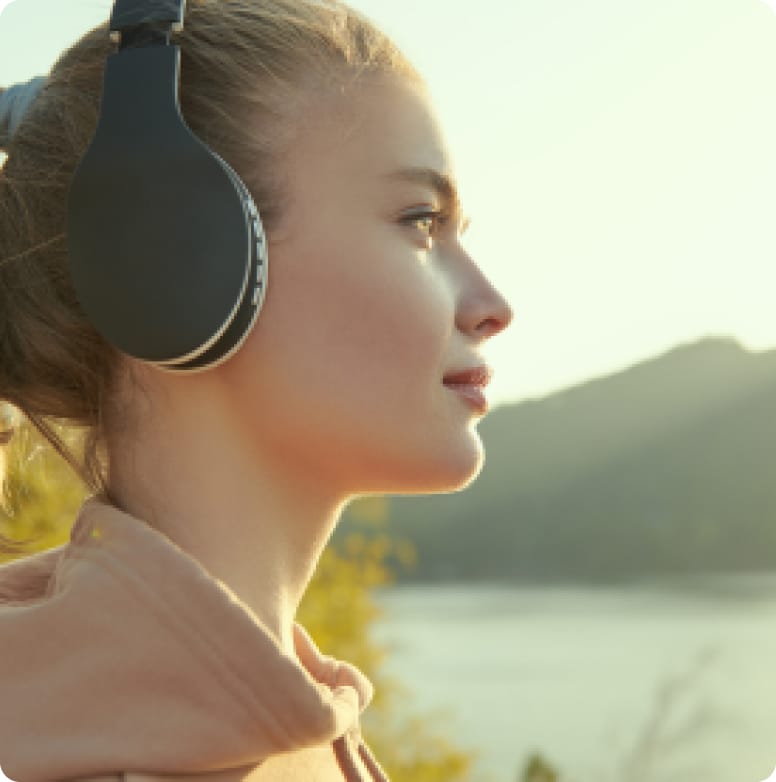 unlock
the world

with our comprehensive hearing solutions
No matter the cause, hearing loss and other auditory problems can be devastating, impacting every facet of our lives. At NYC Hearing Associates, we work with you to equip you with hearing solutions to help you stay connected to the world around you.
It's important to check your hearing regularly. Catching a problem early means we can work quickly to create solutions. Remember that ear and hearing issues aren't limited to a single age group – hearing loss can have genetic and environmental causes. 
Our audiologists use evidence-based practices and advanced technology to craft a personalized approach for every patient. Our team will support you through every step, from fitting the perfect hearing aid to comprehensive auditory rehabilitation.
put your hearing in
good hands
At NYC Hearing Associates, we do more than account for your hearing. We also consider your lifestyle, budget, and personal preferences when creating your unique treatment plan. 
We'll help you get to the root of the hearing problems you're experiencing and customize our recommendations to your specific needs.